Health and Home Care Virtual Permit
The health and home care virtual permit is for medical professionals such as doctors, nurses, midwives and home care workers recognised by the NHS or by an organisation responsible for providing health care in the London Borough of Havering.
A virtual health and home care virtual permit allows for parking in the restricted areas listed below:
Residents permit bays
On-street pay and display bays
Single yellow lines
Help for Medical Professionals Applying for a Health and Homecare Virtual Permit
Upload the evidence required to support your application.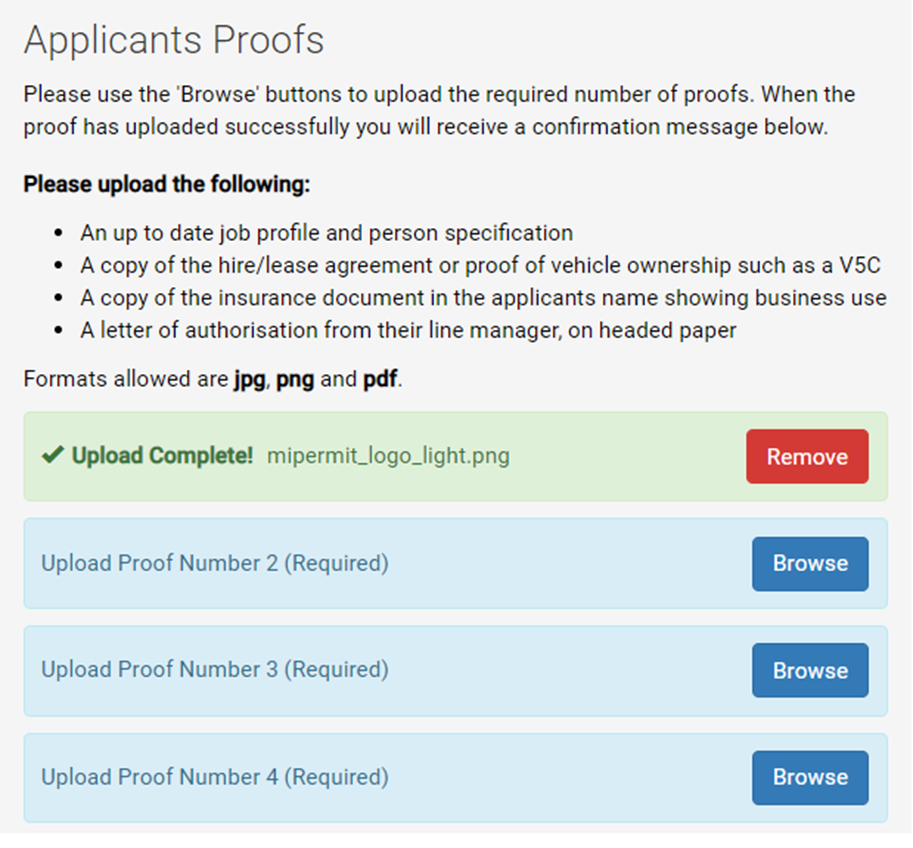 Enter the registration you want the virtual permit for and the date you want it to start from. This cannot be more than 30 days in the future.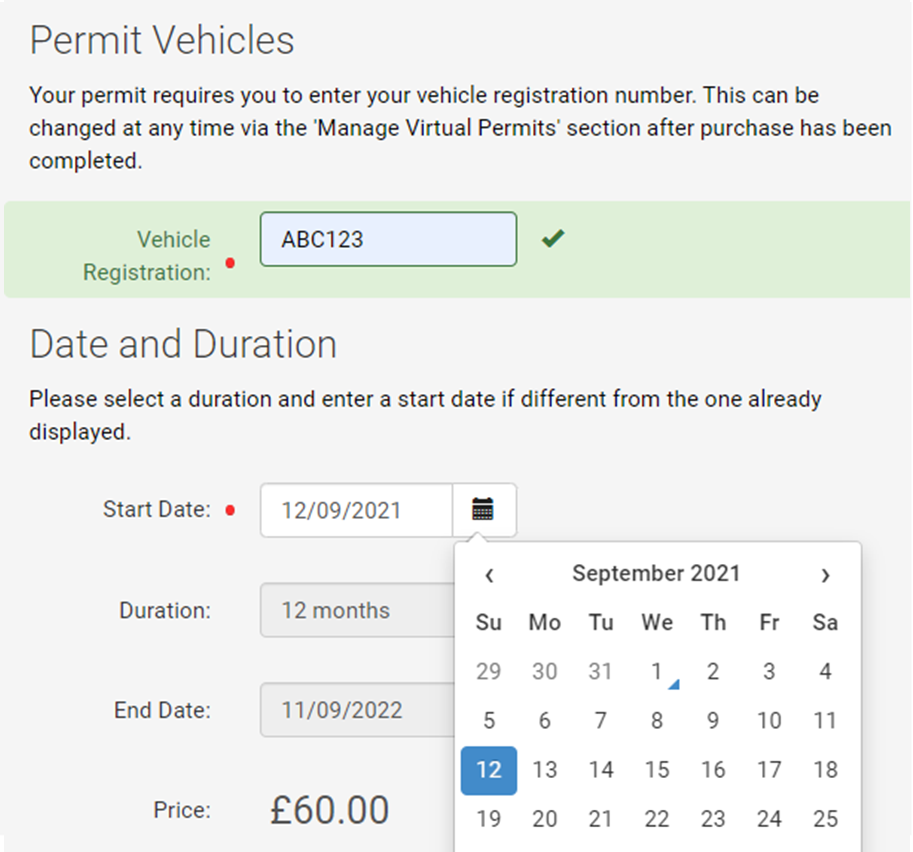 Select you as the logged in account holder to be the virtual permit holder.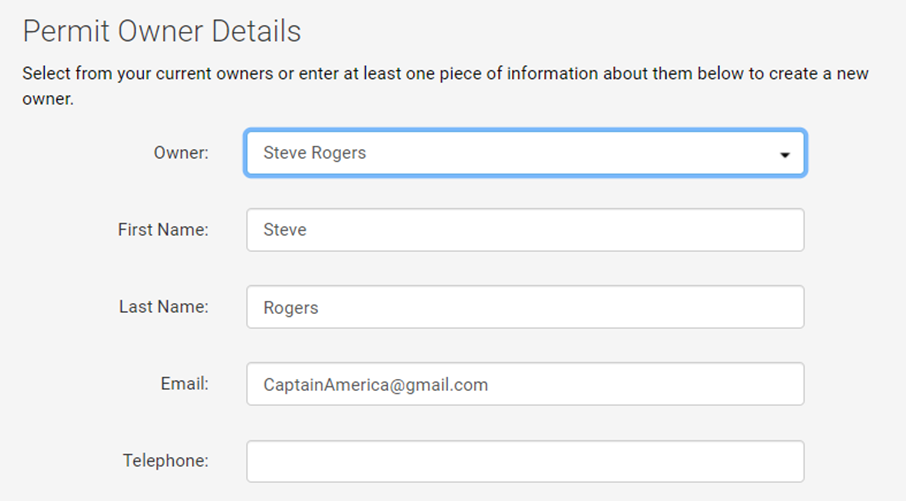 Click the terms and conditions to open them in a new window and check the box to agree.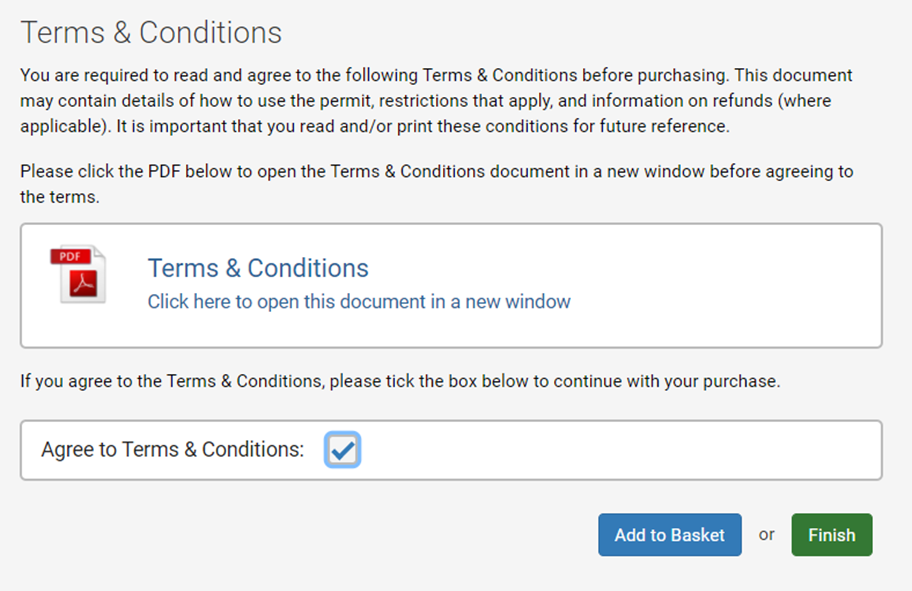 Choose to finish the application now to activate your virtual permit, or add to your basket to check out at your convenience.