Car Park Virtual Season Ticket
Car park virtual season tickets allowing for long term parking in surface and multi-storey car parks without the need to purchase a daily pay and display ticket either from a ticket machine or through the RingGo cashless parking app.
Car park virtual season tickets can be purchased monthly, quarterly or yearly through a MiPermit account.
The prices for a virtual car park season ticket vary depending on location and are displayed on the MiPermit app when making an application.
Only your vehicle registration and a debit / credit card is required for you to purchase a car park virtual season ticket.
Help Applying for a Car Park Virtual Season Ticket
Select the car park you want to purchase a season ticket for.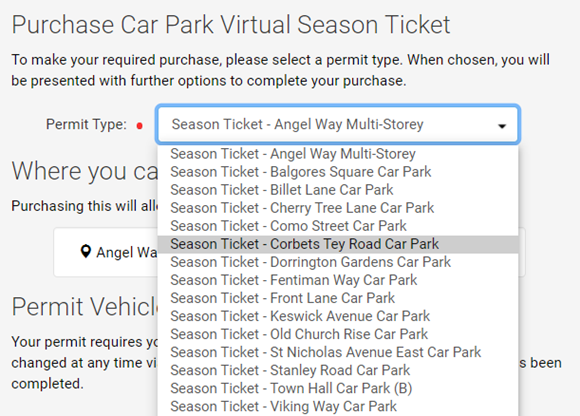 Enter your registration details, choose when you would like your virtual permit to start and how many months you would like to purchase.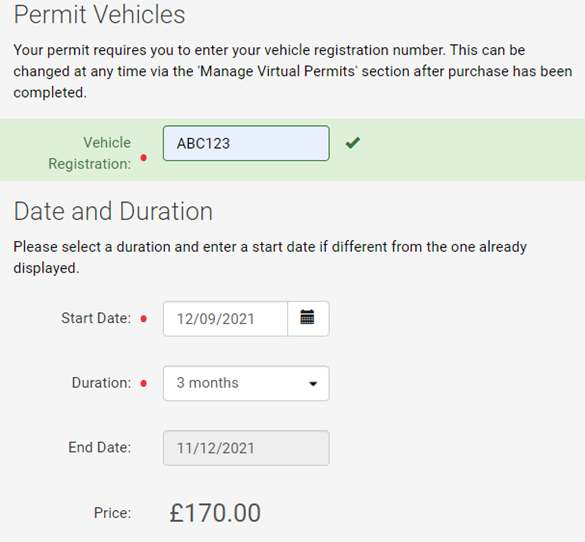 Choose whether or not you want your virtual permit to renew automatically and select the logged in user, or add another person as the virtual permit owner.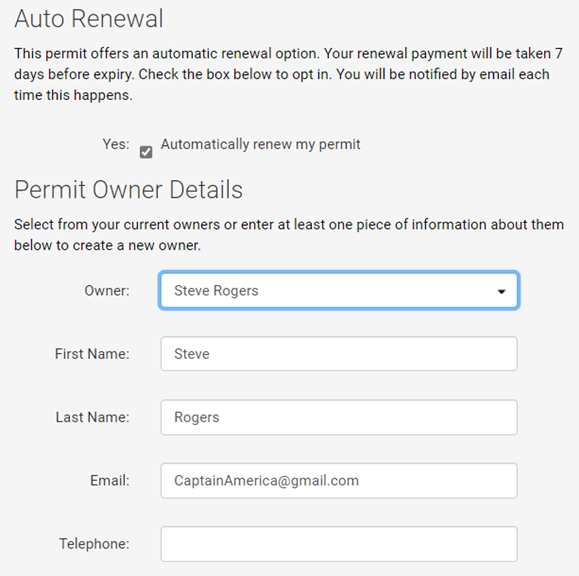 Click the terms and conditions to open them in a new window and check the box to agree.
Choose to finish the application now to activate your virtual permit, or add to your basket to check out at your convenience.