Critical Duty Virtual Permit
A critical duty virtual permit allows short-term parking for employees of the London Borough of Havering when on official council business only.
Critical Duty virtual permits can only be used in the following locations where there is no other practical alternative available:
Resident bays
Single yellow lines
Help Applying for your Critical Duty Virtual Permit
Upload an email from your line manger stating you require a critical duty virtual permit for your job role.

Add the vehicle(s) you are applying for to be registered. This can be a maximum of 10 vehicles and must be confirmed in the email uploaded as proof from your line manager.

Pick the date you want your virtual permit to start from. This can be a maximum of 30 days in advance.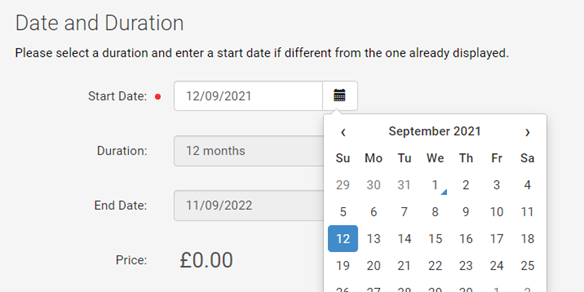 Select you as the logged in account holder to be the virtual permit holder. As the account holder you are responsible for managing all permits registered to your account.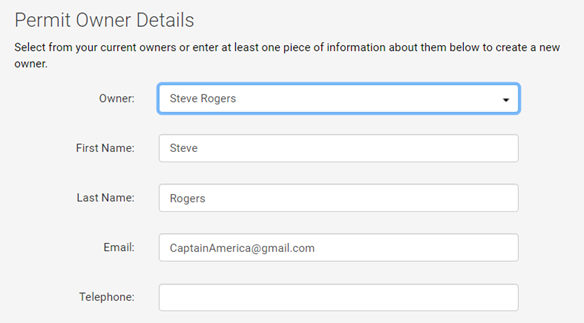 Click the terms and conditions to open them in a new window and check the box to agree.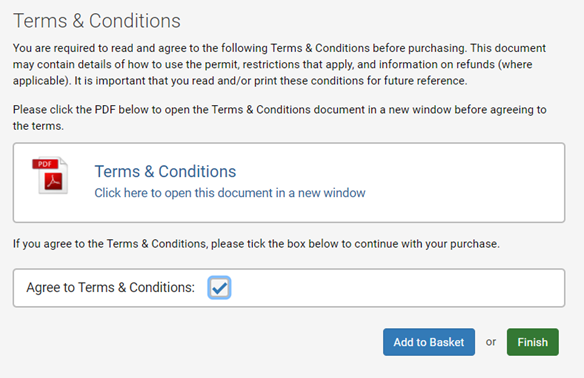 Choose to finish the application now to activate your virtual permit, or add to your basket to check out at your convenience.